Nelly's Endorsement
By Lana Payne Campaign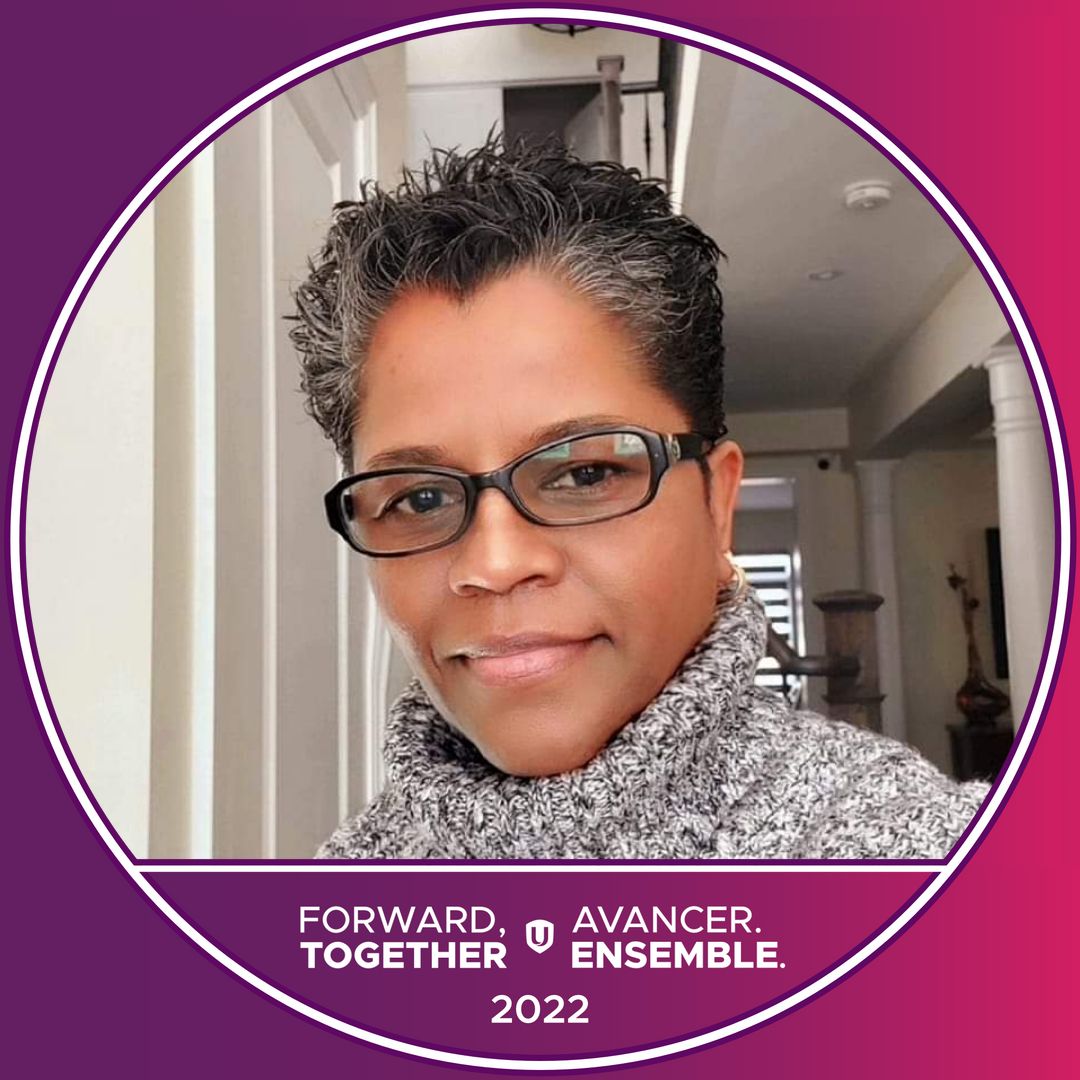 I am a member of local 112 working in Brinks armoured trucks in the city Toronto. I am the chairperson of my workplace and I sit on the local 112 executive.
I am not a delegate at Convention, however, I feel strongly that Unifor members - even those who are not attending Convention - should speak up and express what we believe should be the future direction of our union.
For me, a union is our way to fight for fairness at work, justice in the community, and a better place for all workers. I am proud to support Lana Payne as National President because it is high time we have more women representing workers in the labour movement.
I hope that delegates will recognize that it's time to move #ForwardTogether. Solidarity!
Nelly Francis, Chairperson for Brinks Toronto Branch, local 112