Guy's Endorsement
By Lana Payne Campaign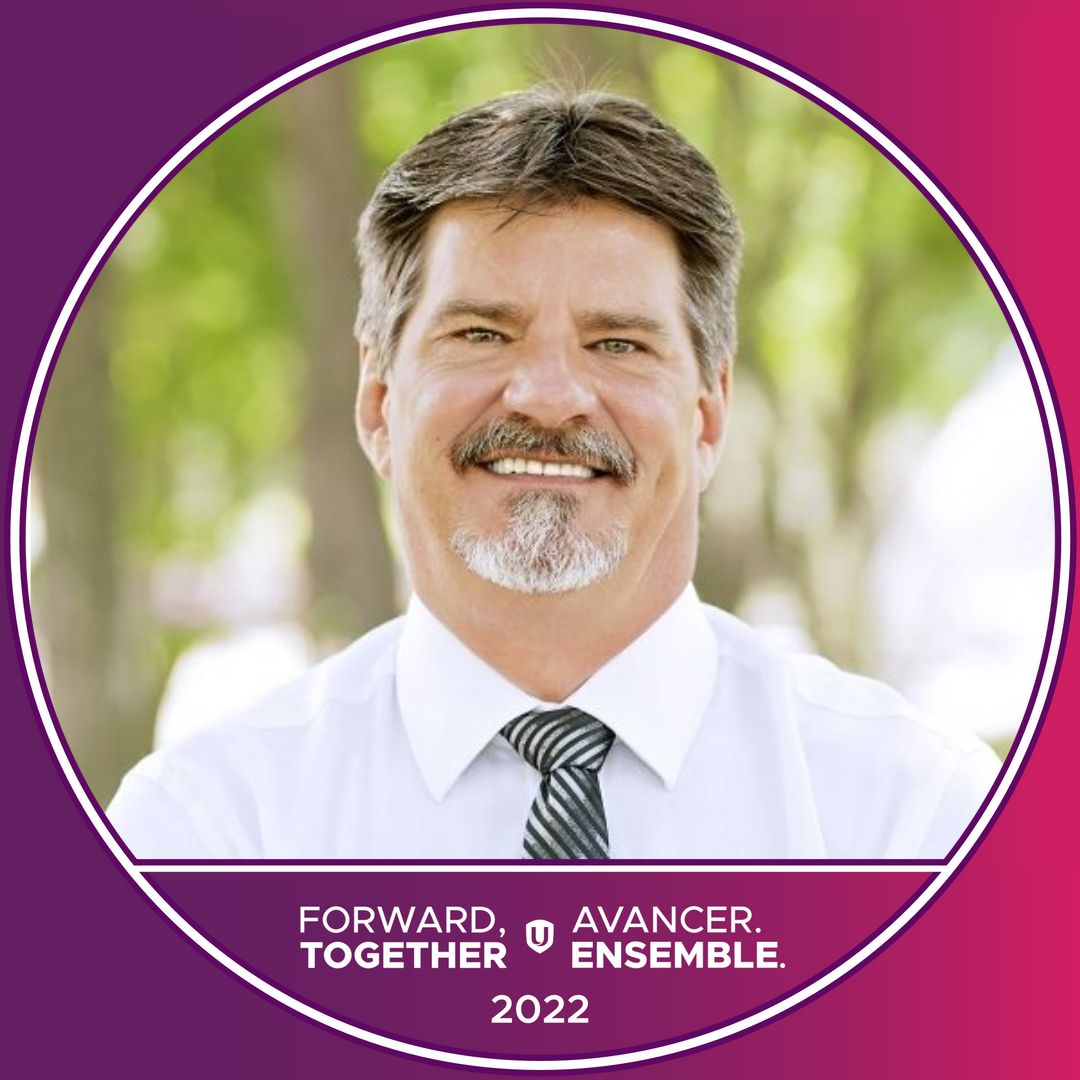 As a production worker for 35 years in Edmonton, Alberta, I am part of those who realize having a strong union is a necessity.
As chair of the Prairie Regional Council and a member of the National Executive Board, I am very proud to support Lana Payne for the position of Unifor's National President and Gavin McGarrigle for Western regional director. They have both proven and shown integrity and dedication to Unifor, to our members, and to all the things we stand for.
All our members deserve a union that they can trust to fight for them in difficult times.
We need a team that will bring us Forward Together. Lana and Gavin, and the whole team are the leadership we need now and into the future. My local union, local 445, has proudly endorsed Lana Payne as National President. I believe that locals in the Prairies should unite behind her vision for our union, and I look forward to supporting the team at the upcoming Convention.
In Solidarity
Guy Desforges, Prairie Regional Council Chair, National Executive Board Member