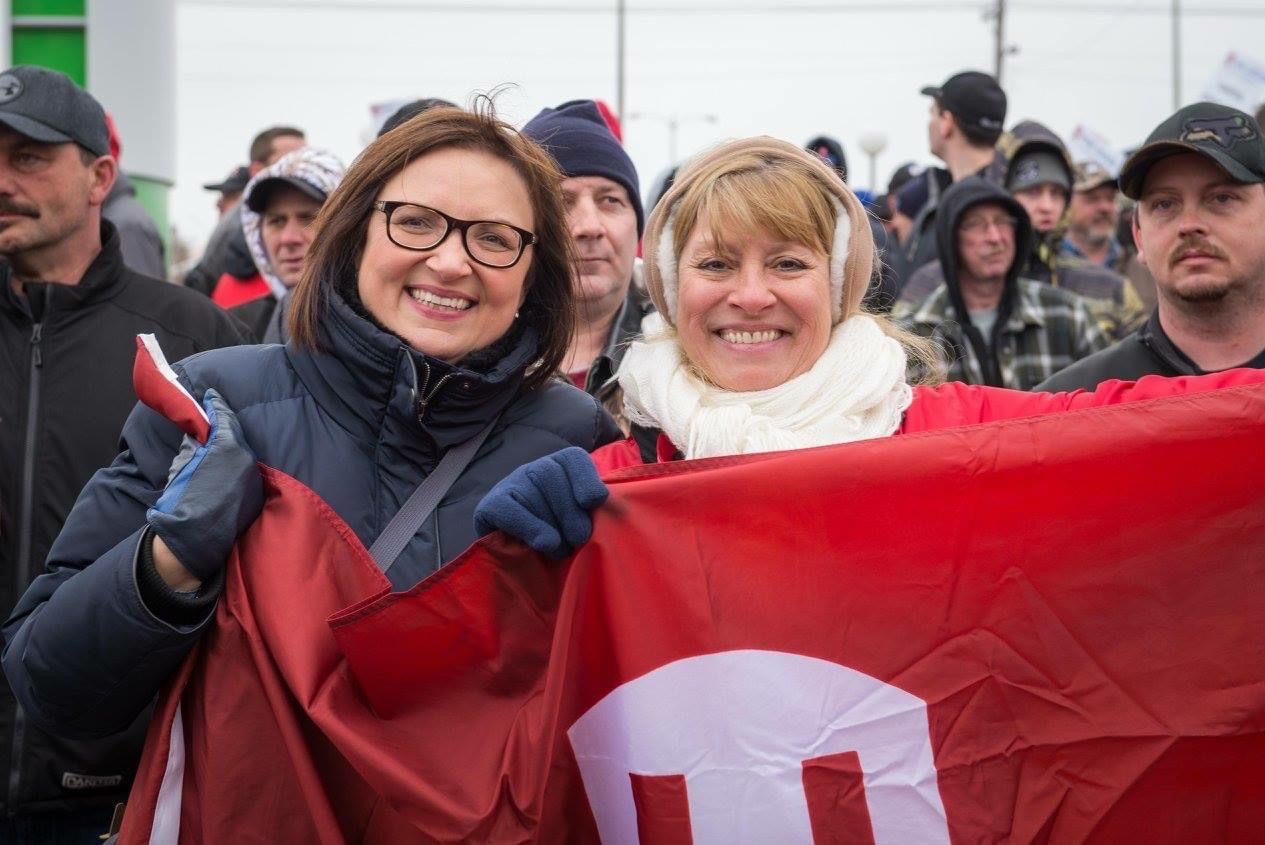 Financial guidelines
We are so thankful to any individual or local who are considering making a donation to get Lana Payne elected as Unifor's National President.
In the absence of formal union election financing rules, and in a transparent commitment to ensure clarity and fairness in how this campaign finances itself, we have chosen to limit donations as follows:
Unifor staff: We are not accepting financial donations from active staff. They are employed by the Union to service every local and member, no matter who the members choose as a National President. Retired staff and members will be considered individuals.

Individuals: We know how hard everybody works for their money and will appreciate every dollar members and individuals will send our way. Every $2, $5 or $20 will go a long way in allowing us to reach more members.

Local unions: Local unions are the decisive bodies of this election and their support is greatly appreciated. We are setting the financial contribution limit from locals to $5,000.
The financial officer for this campaign is Bill Gaucher, treasurer of Local 114. At the end of the campaign, a full accounting of campaign donations and expenses will be published on this website. We will be posting the names of local unions that donate more than $1,000 to our campaign.
Any unspent donations will be given to striking or locked out Unifor members.
Donate now
You can donate to the campaign via electronic transfer.
You can send your donation to [email protected] (no password). Please include your name and email address in the comment section.
You can also make a donation by cheque by mailing it care of Bill Gaucher.
Please make cheques payable to:
Election for Lana Payne Unifor (National)
Mail cheques:
c/o Bill Gaucher
326 12 Street First Floor
New Westminster, BC V3M 4H6
To discuss in-kind donations, please contact us.
You can also read our full campaign principles regarding donations, transparency and integrity.