Abe's Message
By Lana Payne Campaign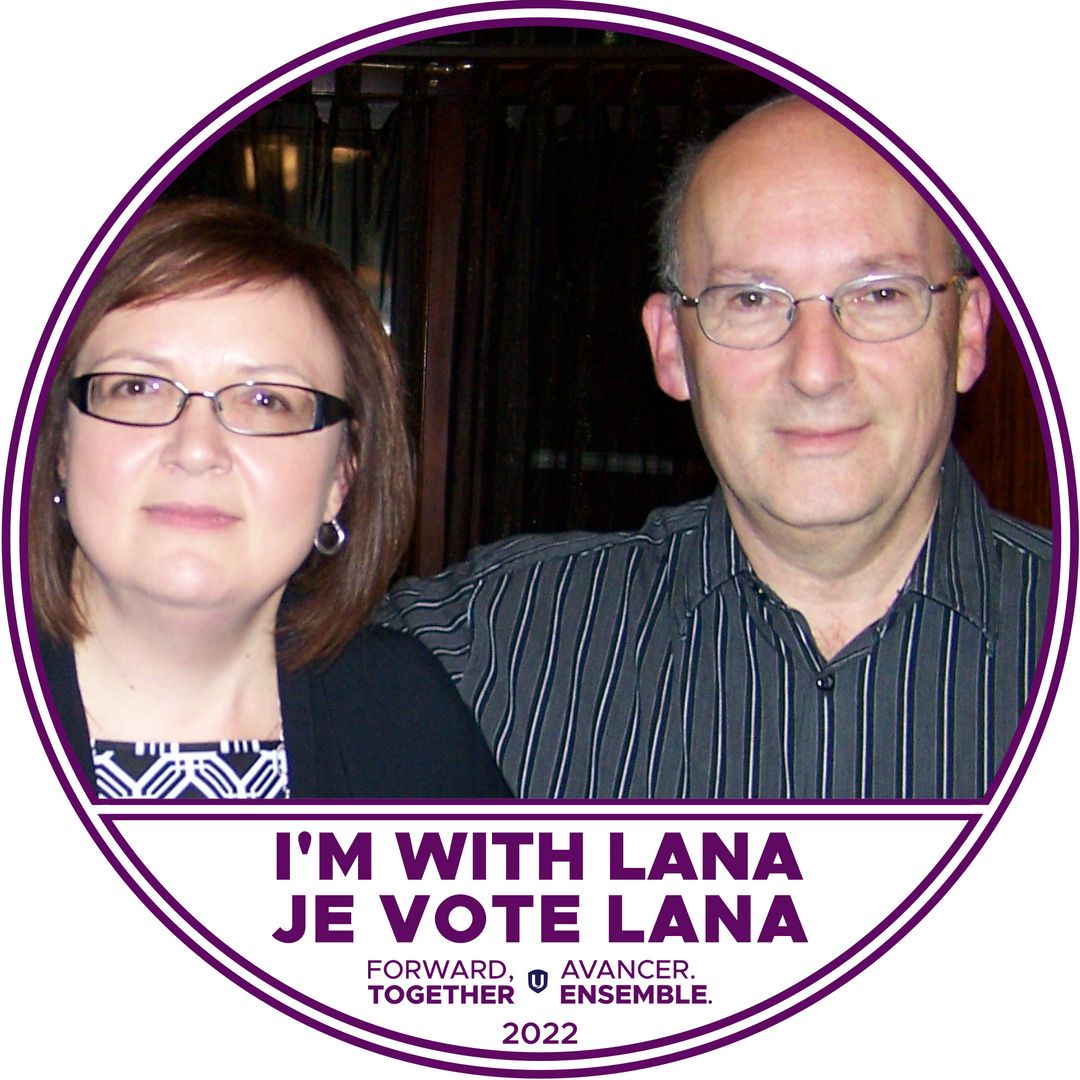 When I first met Lana in St. John's in 2009, she was still President of the Newfoundland and Labrador Federation of Labour, and I was a not-yet-retired staff rep serving railway workers, air traffic controllers and air navigation specialists, truckers, coast guard, and seaway workers.
Hearing her speak to the Local 2182 (Coast Guard) convention, I thought I had caught a hopeful glimpse into the future of our movement. When Lana announced her candidacy for the position of national president – so obviously out of a sense of duty, not personal ambition, in difficult times – I was thrilled, thinking: "Could that future be now?" My head and my heart are telling me, "Yes!!"
This sister will bring experience, militancy, activism, transparency, inclusion, and membership-driven leadership to Unifor. Workers need such leadership and service more than ever.
Abe Rosner, retired national service representative