UFAWU's endorsement
By Lana Payne Campaign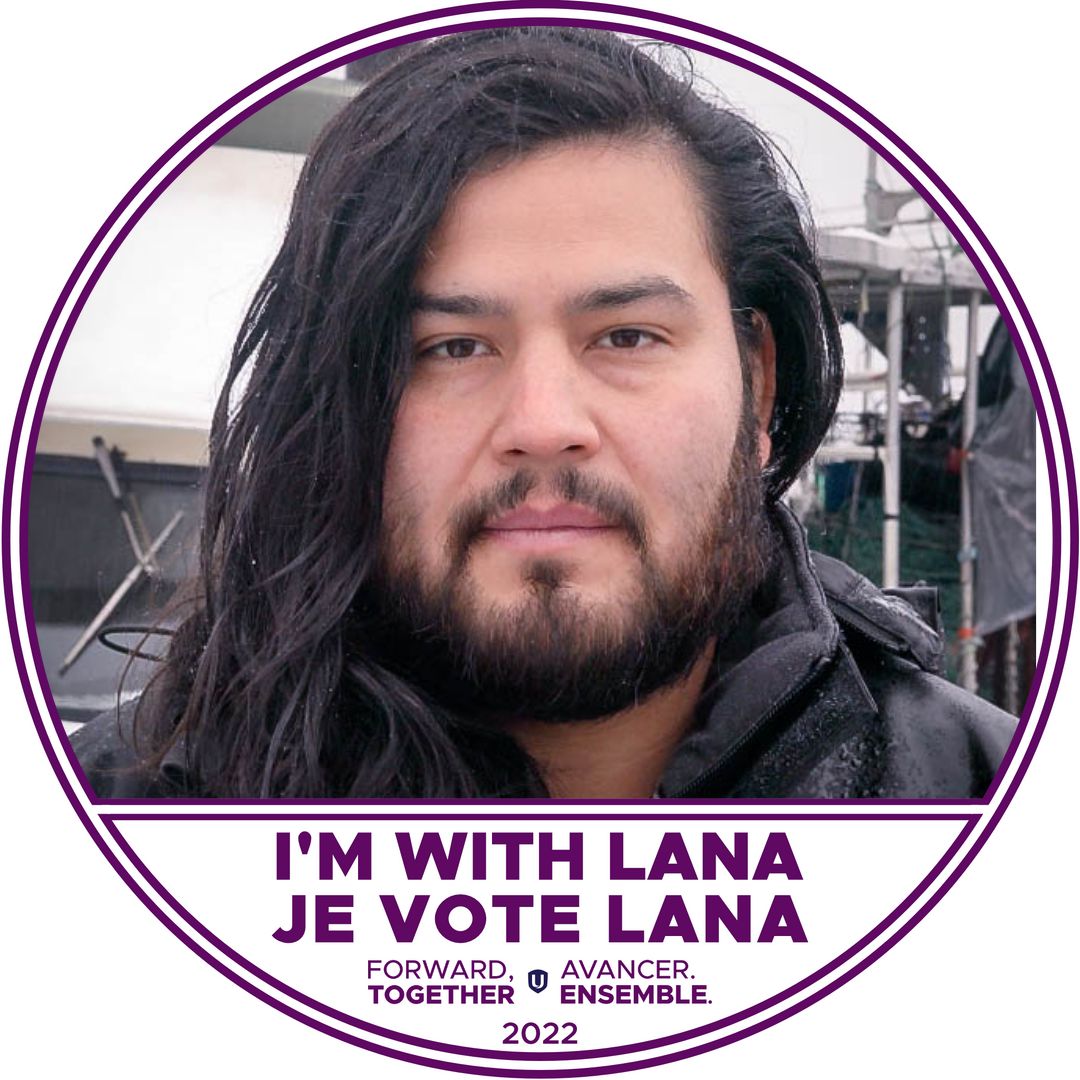 The United Fishermen & Allied Workers' Union - UNIFOR has represented fishing industry workers and fish harvesters since 1945. Instrumental in winning Employment Insurance and WCB coverage for fish harvesters, establishing international fisheries treaties, negotiating share agreements for halibut, trawl, herring, and salmon fleets, and negotiating collective agreements for shoreworkers and tendermen, the UFAWU is a beacon of strength and unity for BC's commercial fishing industry workers. In 2018, with the assistance of UNIFOR National, we won the first certification under the Labour Relations Code for fishermen in British Columbia.
It is an honor and a pleasure for the UFAWU to endorse Lana Payne in her bid for the role of National President of Unifor.
Lana originally hails from our sister Union, the FFAW-UNIFOR (Fish, Food, and Allied Workers), where she spent 17 successful and highly regarded years. We know Lana to be an excellent communicator, fantastic lobbyist, and incredibly hard worker, and that she has the skill, experience, and dedication to provide solid leadership for Unifor. We are pleased to offer her the full support of the UFAWU, and wish her every success.
James Lawson, President, UFAWU-UNIFOR