Kim's Message
By Lana Payne Campaign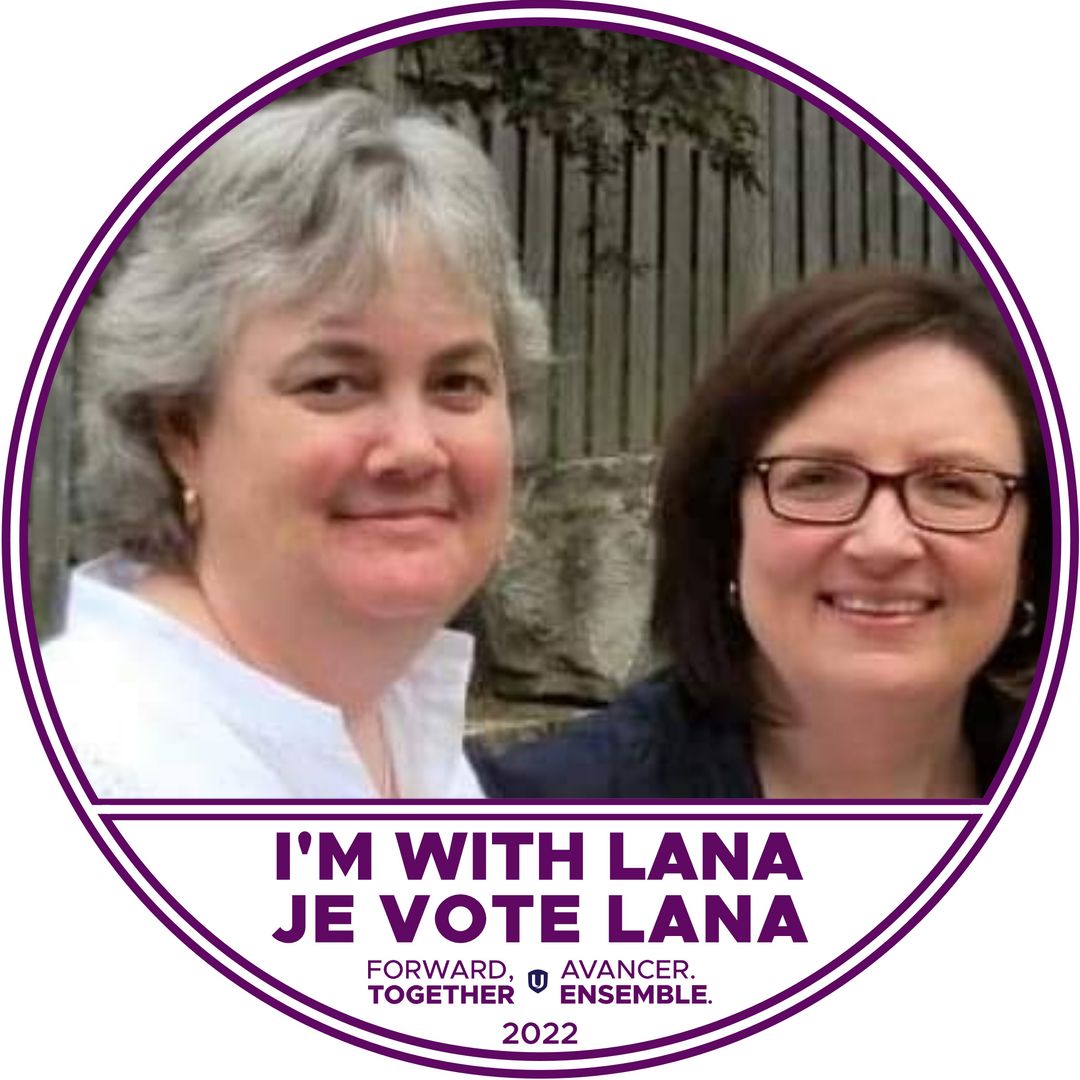 Being an ally is an act. It requires action.
It's committing to a set of values that informs every single thing a person does - whether they're at the kitchen table or the board room table or the bargaining table. It's taking on those tough conversations and speaking up.
It's always challenging the politics of hate and fear, acknowledging your privilege, and using your space to speak truth to power. It's leading by example in times of great joy and celebration, while also reaching out to devastated communities during times of unspeakable horrors.
My dear friend Lana lives and breathes this. Every. Single. Day. For all of this and more, I'm with Lana.
Kim Crump, Past Local Union Executive Board Member, Retiree, Unifor Local 88