Alain's Endorsement
By Lana Payne Campaign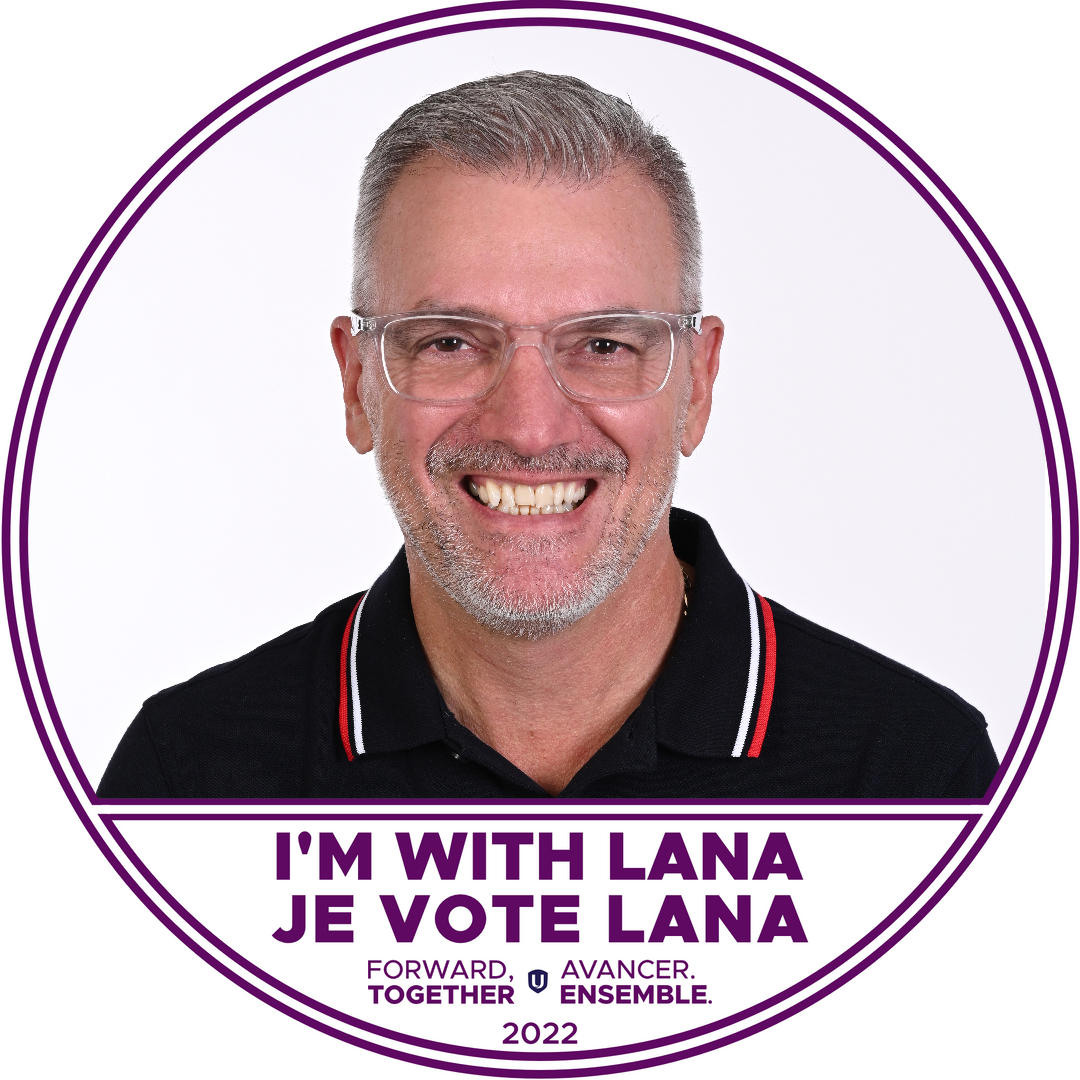 I believe the Forward Together team is the best suited to represent our members with transparency and accountability. I am a member of the union since 1997 and have been president of Local 700 for the last 15 years. As president, I represent more than 1500 members in 38 different units in Québec and thus, I know what it takes to lead our Union. To be credible for our members. To not back down from a fight. To improve our movement and our society.
I trust Lana Payne, I trust Len Poirier and the rest of the Forward Together team. My local agreed to give $1,000 to Lana's campaign. I challenge all other locals who support Lana to do the same. To be able to contribute to a team that has clear financial guidelines reassures me when it comes to the future of our Union.
Like Lana said at the start of her campaign : we have so much to do, let's move Forward Together.
Solidarity!
Alain Daigle, President of Unifor Local 700