Leanne's Endorsement
By Lana Payne Campaign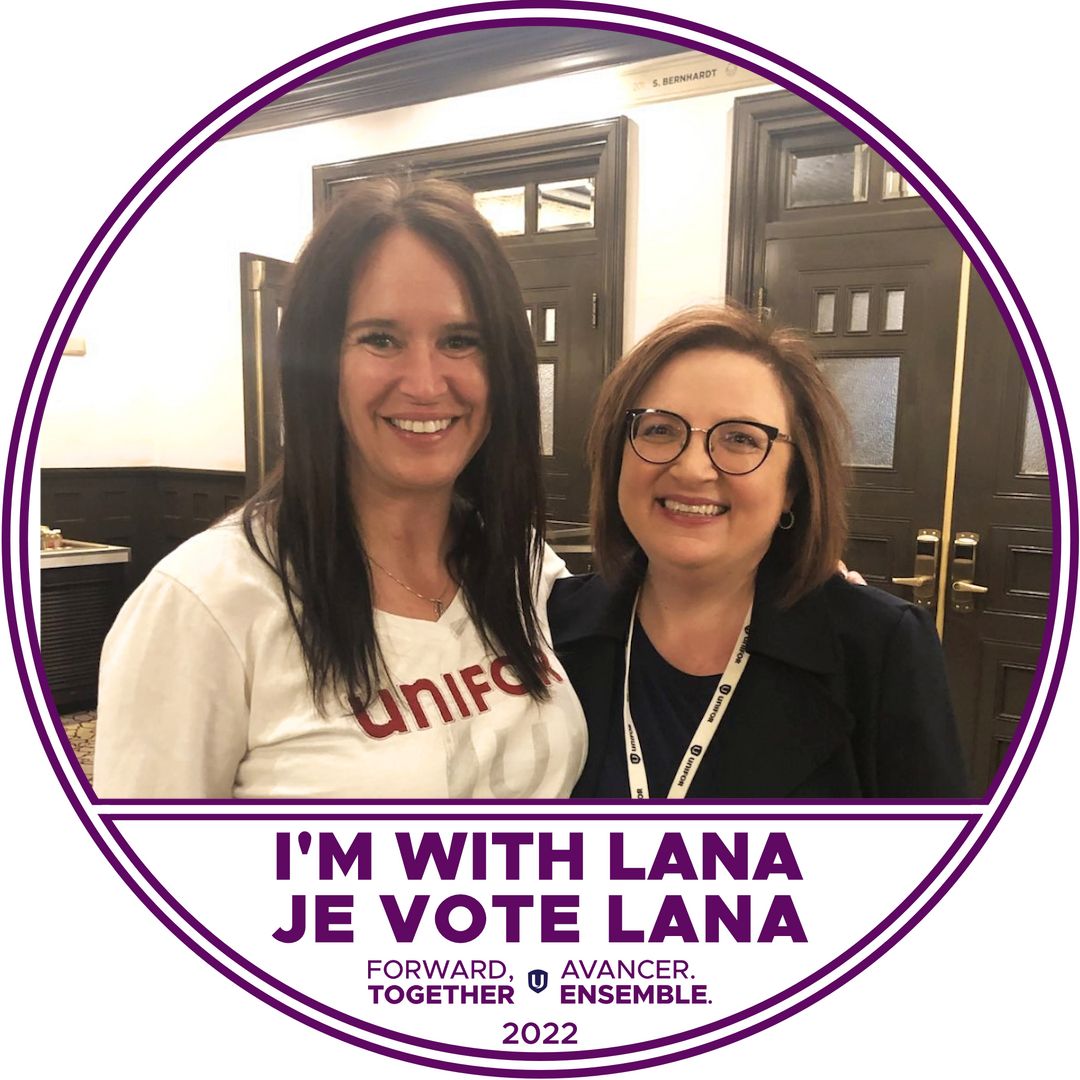 I am a woman working in skilled trades in the transit sector in British Columbia. Having a union is the difference between having a safe and positive workplace for me and so many workers.
As Unifor's BC Chairperson, and a member of the National Executive Board, I am proud to support Lana Payne for National President and Gavin McGarrigle for Western Regional Director. Since I have worked with them both, they have always put the members ahead of themselves. They have always acted with integrity and chosen the path that is sometimes more difficult but better for our members.
With rising inflation and another COVID wave hitting workplaces across Canada, workers need a union they can trust to fight for them. We need to work together for better health and safety protections. We need a union that will listen and act when times are tough.
For me, this is a time when people need hope. Lana, Gavin and the Forward Together team bring me hope in a better union and in a better world. I support them 100%.
In solidarity, Leanne Marsh, BC Council Chairperson, NEB member and member of local 2200