Marc's Endorsement
By Lana Payne Campaign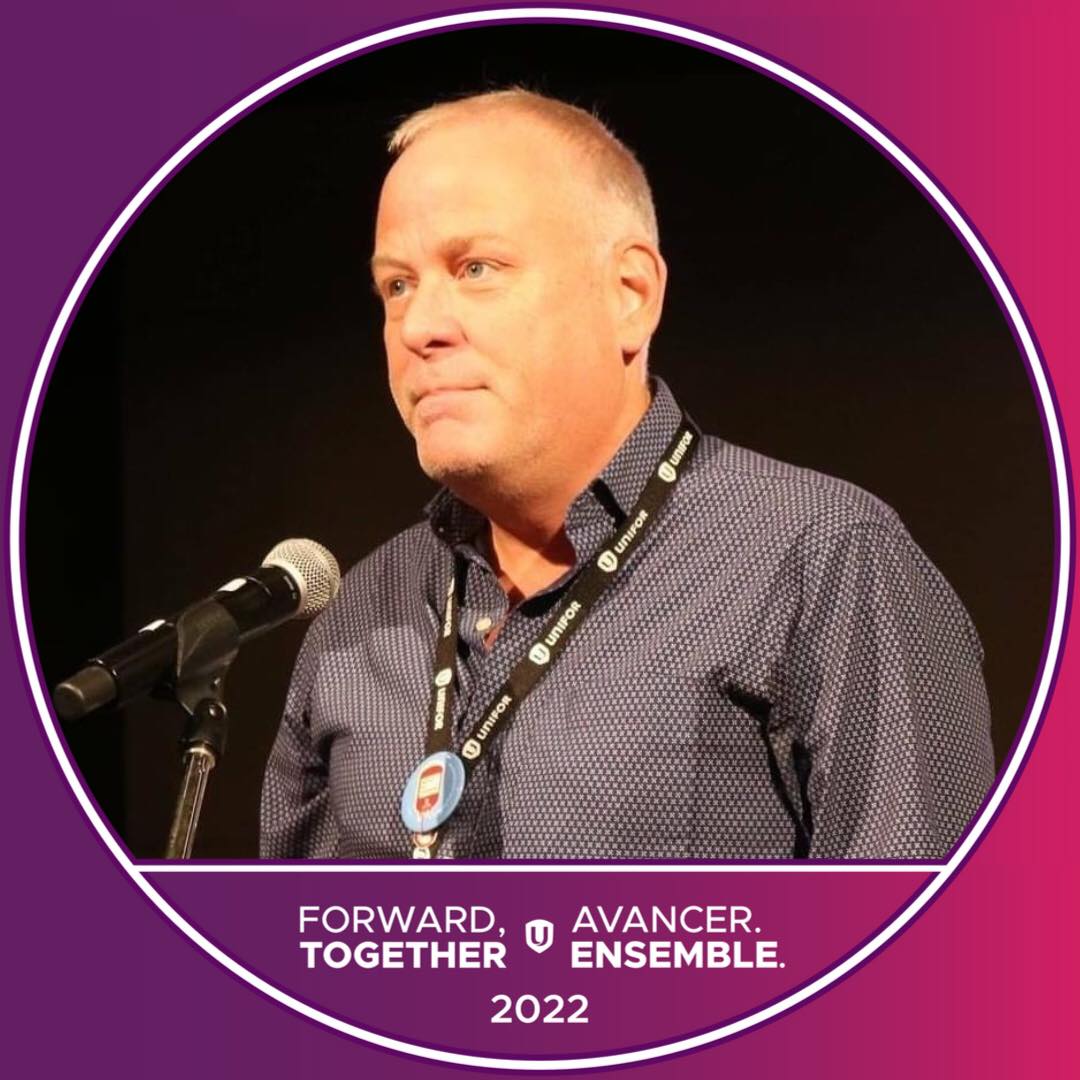 Unifor is in turmoil. Members are divided and question the identity of the organization. Since February, Unifor been lead by a person who, despite what we are going through, manages to steer this organization by respecting the fundamental values ​​of Unifor as "A union for everyone".
Lana Payne strongly believes in these values. She will work to honour all the promises made almost 10 years ago at the founding convention.
I've known Lana for more than 10 years now, and she's always been interested in member issues and the strategies needed to address them. Since our very first meeting, I immediately recognized in her the traits of an authentic person, with a great open-mindedness, excellent listening skills and unparalleled communication skills.
Her leadership, her relentless commitment, her integrity, her work ethic and the transparency of her actions will bring Unifor back to the top. Unifor will again become respected in the country not only by its members but by the political and business class as well.
It is with honour and for all these reasons that I endorse Lana Payne as National President of Unifor. I also support her entire team: Len, Gavin, Jennifer and Dayle for #ForwardTogether.
In solidarity,
Marc Rousseau, Local 6001 Financial Secretary, President of the Telecommunications Industry Council and National Executive Board Member